Tap into your legal authority to break cycles of childhood neglect and abuse.
Are you a professional between the ages of 35-55, navigating the complexities of your career while silently grappling with the lingering shadows of childhood neglect or abuse? Are you . . .
Your journey towards healing begins now. . .
Unlock the Power of *Thinking Like a Lawyer* to Tackle the Legal Issues Connected to Cycles of Abuse and Neglect.
Discover a transformative approach to breaking the cycles of neglect and abuse that have infiltrated your closest relationships. The Law of Care empowers you to reclaim control and create a future untethered by the trauma of your past. Imagine a life where you navigate relationships with confidence and compassion, armed with the legal mindset needed to protect and promote your well-being.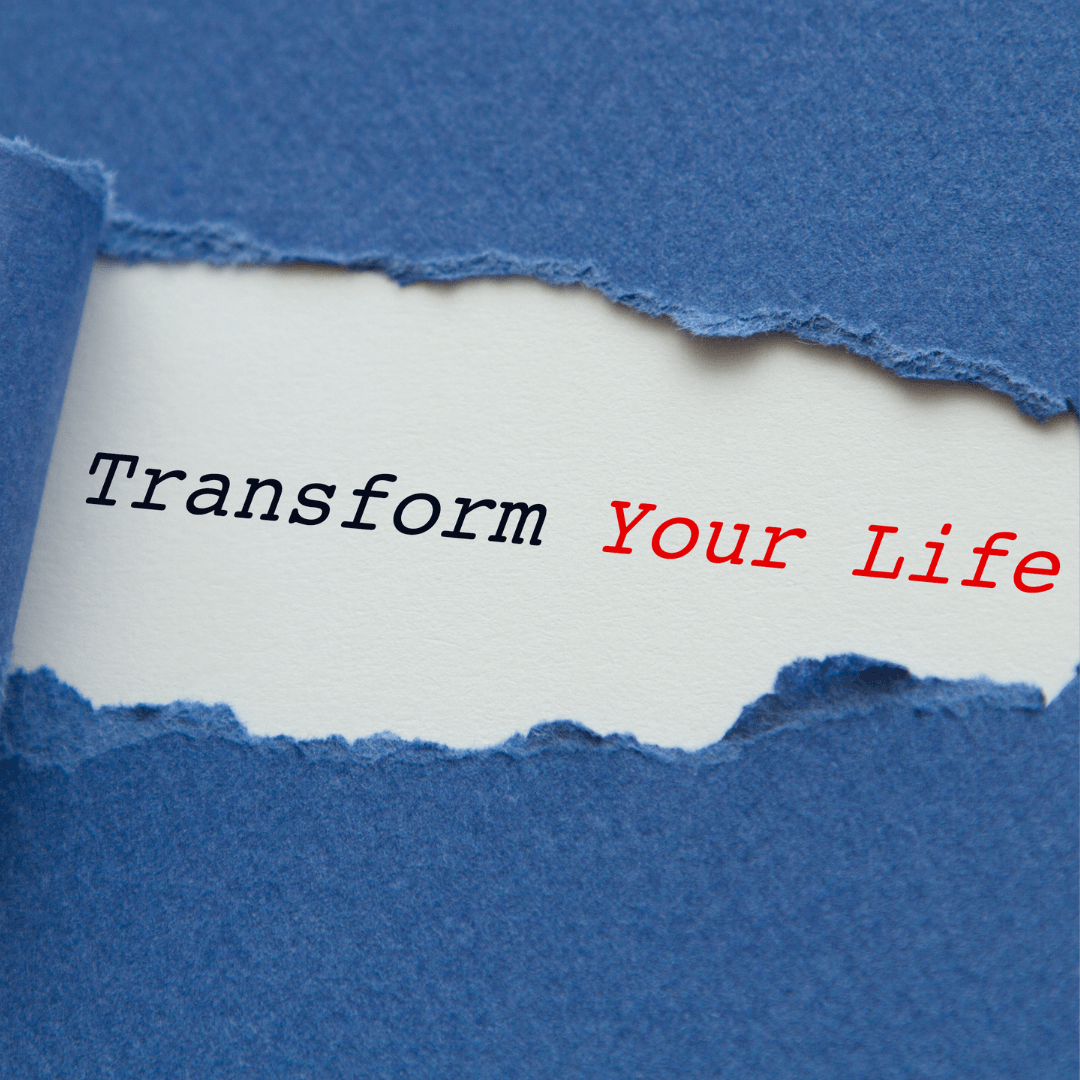 Heal and Break Free from Chains that Keep You Tied to Painful Cycles
Yearning for a life free from the chains of childhood trauma? The Law of Care guides you to cultivate a strategic mindset, thinking like an attorney to address and dismantle the deeply ingrained patterns that have held you captive for far too long. Picture yourself forging authentic connections, fortified by the strength to set boundaries and prioritize your well-being.